Massage Therapy CEU Course
Massaging your body gives you relief from all the pain and body aches that you are going through. It helps to improve your blood circulation and better your concentration on your work.
To master your skills, massage therapy CEU courses can be continued. Learn messaging techniques and practice them to master it. The Massage Therapy CEU Course ranges from mastering your skills to manage your business.
The NCBTMB provides the certificate to the bodyworkers who have completed 24 credit hours of massage CE classes in every two years.
The students must have spent three hours in research and three hours in ethics. The students also have to spend four hours in self-care. To fulfill the 24-hour requirement the students have plenty of options to choose from that is a seminar, distance learning, apprenticeships and much more.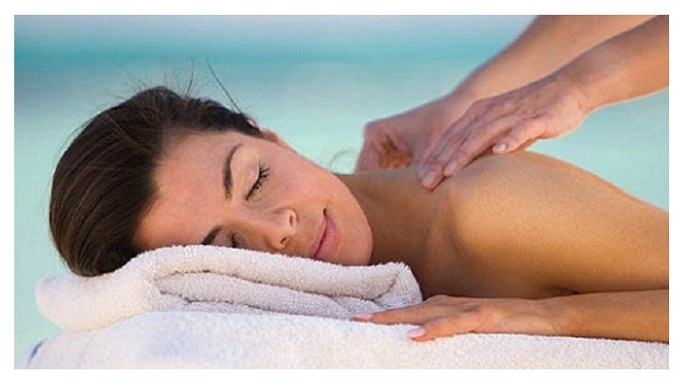 To provide an ease in the study of the students there are online courses available for the students. Students can complete their courses online and they can book online appointments with a massage therapist. The students can go for Instant courses, immediate tests and prompt results instantly.
Become a licenced therapist by getting your hands on massage by going under CEU therapist courses. There are so many courses that the students can choose from. The courses include Acupressure
Anatomy & Physiology, Animal Massage, Aromatherapy, Ashiatsu, Assessment, Ayurveda, Body Psychology, Business/Marketing, Chair Massage, Clinical Settings, Cranio Sacral Therapy, Deep Tissue, Massage, Documentation, Energy Work, Ethics, Geriatric Massage, Health Care Massage, HIV/AIDS, Hospice Massage, Hot/Cold Stone, Therapy, Hydrotherapy, Jin Shin Do, Kinesio Taping, LomiLomi, Manual Lymph Drainage, Massage Cupping and Medical Massage, Movement & Exercise, Myofascial Release, Neuromuscular Therapy, Oncology Massage, Orthopedic Massage, Pediatric Massage Polarity Therapy, Pregnancy Massage, Reflexology, Rehabilitative Massage, Reiki, Research Science, Self-Care, Shiatsu, Spa Treatments, Sports Massage, Structural Bodywork, Teacher Training, Thai Massage, Therapeutic Massage and Tui Na.