How to Do Coursework over Christmas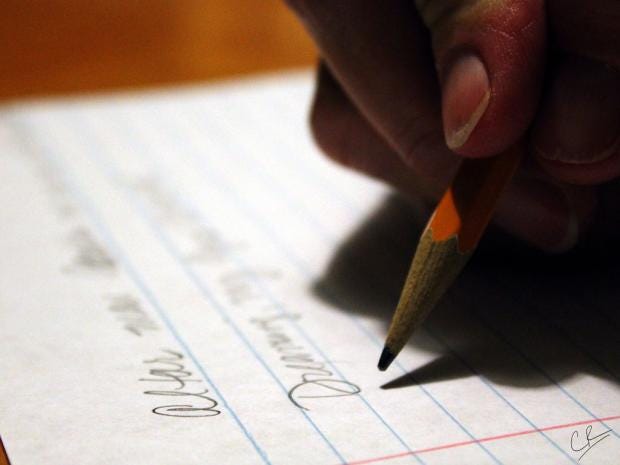 If students could pick one time of the year to be free from university work, it would definitely be the Christmas break. Unfortunately, most courses require students to submit coursework when they return to university in January, shortly after the Christmas break. For this reason it's crucial that students know how to spend their break effectively and be productive – which is easier said than done! To help you out, the expert coursework writers at Ivory Research have let us in on some of their top tips for doing coursework over Christmas:
Switch off distractions
Expert coursework writers advise that one of the most important factors in successfully working over the holidays is avoiding distractions as much as possible. However, overcoming procrastination is one of the hardest parts of coursework writing. While you may be free from the distraction of your university friends, this can make students even more prone to procrastinating on devices such as phones, laptops etc. This takes discipline to overcome, but it's doable. You can do simple things like giving your phone to your parents for a few hours to avoid the ever tempting snapchat and twitter. You can also get apps on your phone and laptop that temporarily block tempting sites. Whatever works for you, just try not to procrastinate too much!
Create a schedule
A study schedule is always helpful, especially over Christmas when you have lots of family commitments. Most students also like to catch up with friends when they're back home for Christmas, so if you've got coursework to do you're going to be busy! But don't worry, there's plenty of time to have some festive fun whilst also being productive. The expert coursework writers from Ivory Research advise making a study schedule – set aside a period of time (3-4) hours each day to get some work done. Factor in the days in which you won't be able to get any work done (such as the big day itself!) and make this up by doing an hour extra over a few days. This will help avoid any last minute stress and enjoy Christmas without falling behind on your coursework.
Take regular breaks
Expert coursework writers say this is the golden rule to being productive – taking brief regular breaks during your work in order to keep your brain fresh and active. It's no good sitting and staring at your laptop or having your head buried in a book for 6 hours straight – this will only wear your brain out and make it far more difficult to take things in, let alone get any productive writing done. The experts recommend taking 5-10 minute breaks every hour in order to keep your mind refreshed. However, don't just spend ten minutes scrolling through your phone; get up, go make a cup of tea or stretch your legs. The ideal break is spent away from any type of screen – this will also help prevent your eyes from straining.
Keep refreshed/take advantage of mum's cooking
While staying at home with your parents may feel a bit more restrictive to your uni house (dirty dishes!), staying at home does have its advantages. Experts advise that keeping your body and mind healthy is key to successful coursework writing. So out with the budget noodles and cheap frozen pizza and in with mum's cooking. But seriously, being at home gives you a great chance to catch up on your sleep and get some proper food down you. So make sure you take on board this expert advice – it gets great reviews!