How a Doctorate in Education Can Boost Your Career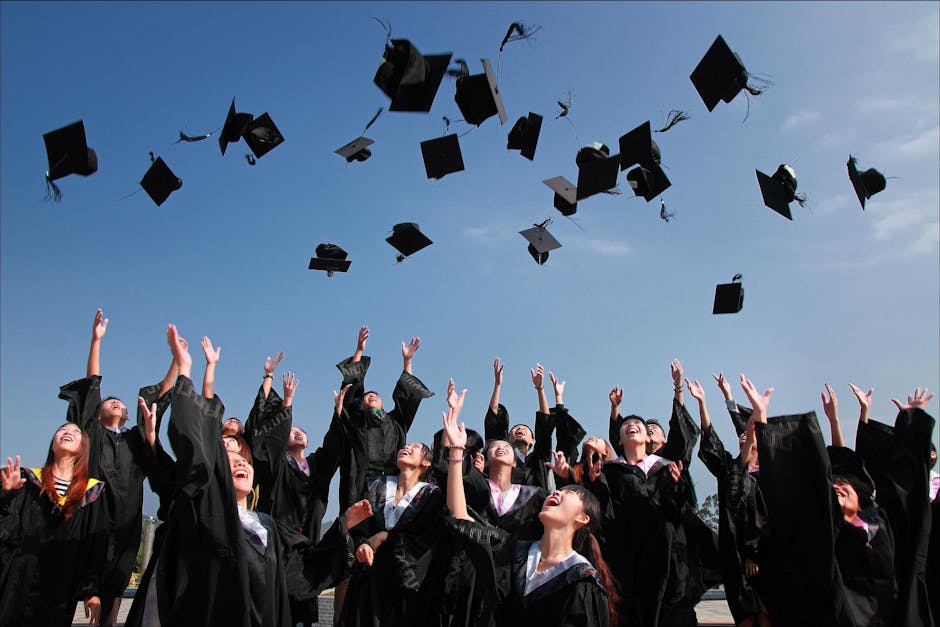 If you already work in the field of education, you clearly care about knowledge and enriching the lives of others. While you likely spend lots of time helping others grow, don't neglect your own growth, education, and career in the process. Perhaps you have considered pursuing a doctorate in education, but you aren't sure if obtaining this degree will be worth the effort. The fact is, a doctorate in education, or EdD, can significantly help improve your career. Here are some reasons an EdD is so valuable.
Doctorates in General
Remember that getting your doctorate isn't a quick process. Plan for it to take anywhere from 3 to 7 years. The amount of time it takes to complete will depend upon several factors including how many hours you take a term and the requirements of the program you choose.
As of 2011, only 2 percent of the population over the age of 25 held a doctorate degree. 30 percent held a bachelor's degree or higher. Getting your doctorate in any field is a significant achievement, and with this achievement comes prestige, allowing you to move up both the social and career ladder. Simply having a terminal degree can give you the edge you need to get you a new job or a promotion.
Job Options
One of the most obvious reasons to get a doctorate in education is to improve your career options. While working in public schools might not require an EdD, certain education-related fields do — for instance, governmental state board positions. Careers for those with EdDs include school district executives, university faculty, Chief Learning Officers for corporations, superintendent, and college provost.
While different career paths in education will vary in their day-to-day tasks and nature, they all have the same focus — to improve the educational system and to make sure children of all ages receive the educations they deserve. If you already work in education and wish to move your focus more on using research to improve the education of those in grades K through 12, then an EdD would be a smart choice.
Salaries
There is a positive correlation between levels of education and salaries, and many careers that require an EdD do offer high salaries. For example, Education Administrators for postsecondary schools typically make around $100,600 a year and Trainers and Development managers earn a salary averaging at $107,770. A doctorate of education will help you acquire the skills you need to be a leader in the world of education. You will learn how to solve problems that are prevalent in the educational situation.
Personal Value
All educators are incredibly valuable members of our society. Getting a doctorate in education will make you an even more valuable member of society. You will gain the skills you need to look at situations from a variety of situations, solve real-world problems, apply research to improve school systems, and advocate for social justice in the learning environment. Individuals with these skills are wanted for a variety of leadership positions. School districts and policymakers need people working for them that know how to solve problems and improve the education system so it can be as effective for as many students as possible.
Getting Your Degree While Working
Many people who wish to pursue an EdD are already working full-time, meaning they simply just don't have enough hours in the day to go to school full time as well. If this is your case, you might want to consider earning your doctorate in education through an online program. There are many online programs to choose from so you can be sure to find a good fit for you. While obtaining and EdD does require time and effort, it is a rewarding experience that is well worth your while.