BEGINNER'S GUIDE TO BUYING A ROAD BIKE
Are you ready to start the exciting experience of road bike riding? This article will help you to know how to start and what steps should be taken. The key thing is to buy a right bike with all the right material, make and model. There are certain things that should be kept in mind for the correct decision making of buying your first bike. Otherwise, no matter how much money you spend, you will not get the value of money you require.
Material of frame
You can get road bikes in different materials. These materials include titanium, carbon, steel, aluminum, or alloy fiber. You can decide the material according to the characteristics it has, and normally they differ in the number of vibrations produced and absorbed in a movement. In addition to the material itself, the making and design in which that material is molded are also important. That will determine the working of your bike over the longer run. The aluminum bikes are good to provide balance and reliability however regarding weight carbon frame is lighter.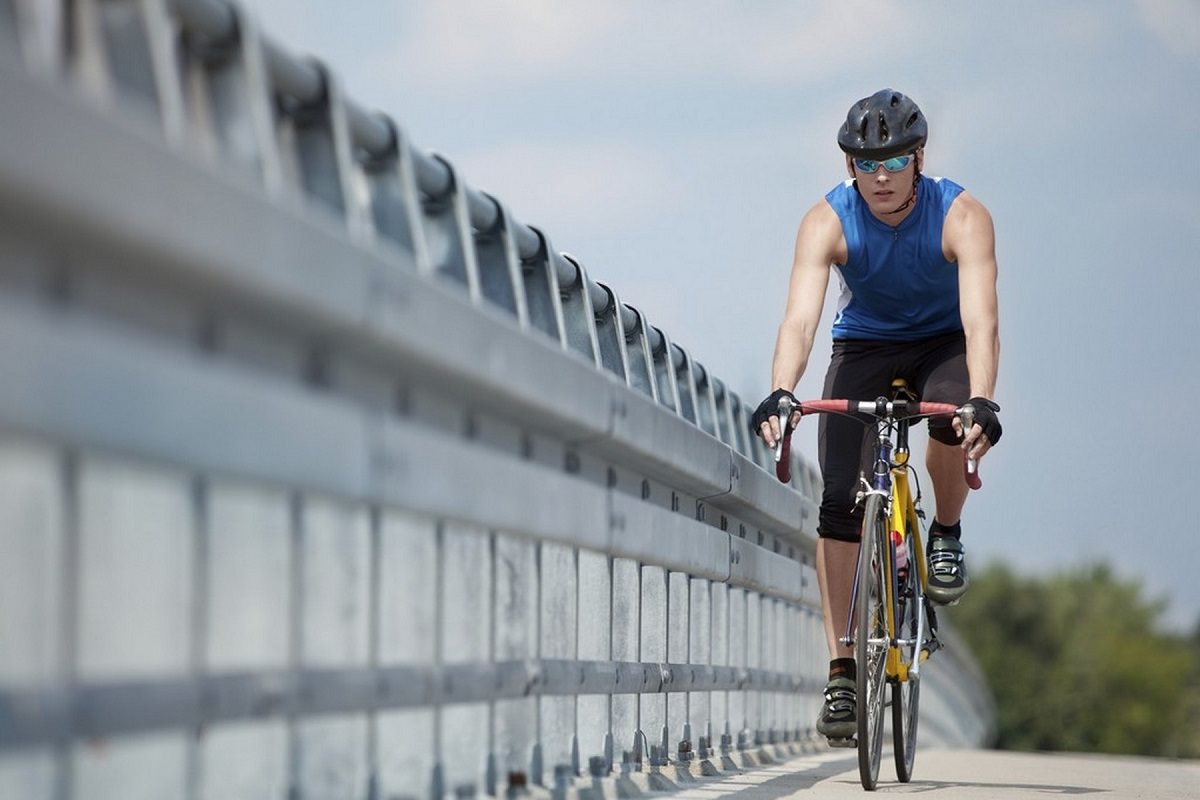 Choice of right size
Different sizes are available and proper research should be conducted to buy a road bike that fits your body size. According to the shape of the body, you should buy a bike which is neither too large or small otherwise, it will become hard to handle afterward. You can take the advice from the shop owner or try different bikes to determine accurate size. The size depends a lot on your body height as well as the dimensions. One thing should be kept in mind while deciding the size, the bike size and frame size differs. It is not necessary that a large size of the bike has a large frame. One key rule which can be used to decide the right size is that when you stand on the bike, there is a distance of few centimeters between the top tube and body.
Components used in manufacturing
The components add up to form a bike, and it is the task of an expert to determine factual information of a good bike. If you are a beginner, you can also consider some points regarding the design and working of the bike. The gear and brakes are vital to study and their functioning and quality matter a lot. According to different manufacturers, you can decide a set of equipment that would suit you.
Do proper research
The most important thing is to do appropriate research on different types and manufacturers of road bikes. You should have one thing very clear in the mind that if you are investing money in the bike, you should do it after spending some time of the research of right products. You can check the reviews of users and consult with different bike owners in your community. All these things will help you a lot in the valuable and correct decision making while remaining in your budget.