5 Tips For Preparing For Your New York Driving Test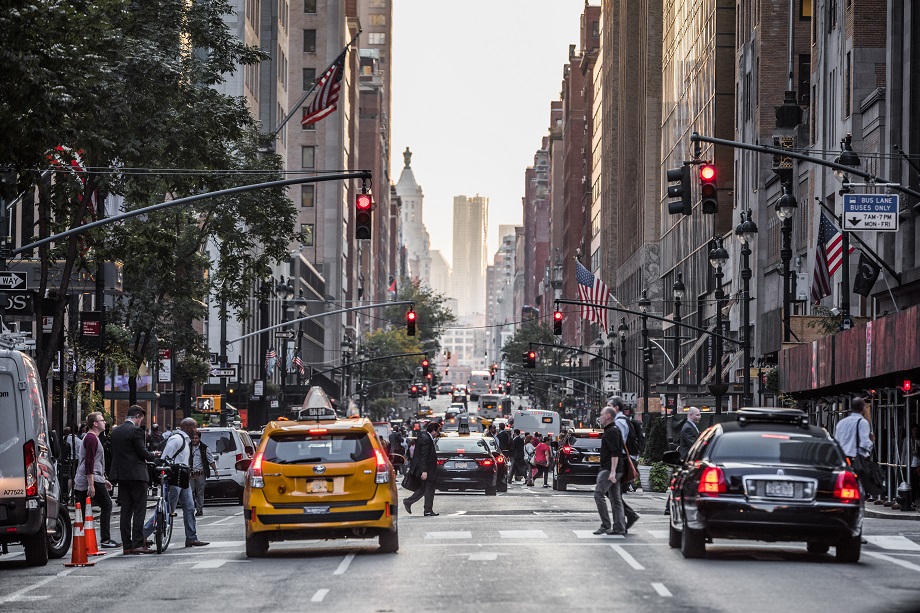 Preparing to tae your driving test in New York can certainly be nerve wracking.
It doesn't matter how much studying or preparation that you've done, as just knowing that this is it and it's time to take the actual test can be rather intimidating, which is exactly why you should find the upcoming information to be useful to you.
Here are the top five tips for preparing for your driving test in New York:
Tip #1 – Know What You Need To Do Before The Actual Road Test
There are a number of things that you will need to do before taking your actual road test, including each of the following:
Wait at least six months from the date that you received the learner permit
Receive a sufficient amount of supervised driving practice (only if you are under the age of eighteen; more on this in a bit)
Complete a pre-licensing course
Let's talk about receiving the sufficient amount of supervised driving practice in greater detail.
Tip #2 – Get A Sufficient Amount of Supervised Driving Traffic
This rule is only necessary if you are under the age of eighteen. If this applies to you, you will need to receive at least fifty hours of supervised practice. At least ten of those hours must be spent driving in moderate or heavy traffic, and at least fifteen of them must be driving at night (defined here as when the sun has gone down).
A parent or legal guardian can supervise you for the driving, and they will need to fill out and complete a Certification of Supervised Driving, also known as MV-262.
While the above requirements are not needed for drivers over the age of 18, it is still highly encouraged that you receive a sufficient amount of supervised driving before taking the test.
Tip #3 – Practice
While you should definitely learn traffic rules, road signs, and all traffic laws, what's equally as if not more important is to hone your actual driving skills.
There are specific things that you will need to practice before you take your test because these are the things that your driving instructor is going to be testing you for. These include, but are by no means limited to:
Acceleration Moderately and Smoothly
Steering Smoothly
Braking
Staying At or Under The Speed Limit
Keeping Distance Between Yourself and the Driver In Front Of You
Obeying All Traffic Signs and Signals
Applying Your Turn Signal. Before Turning Anywhere
Observing Your Environment Around You
You will need to make each of the above things habit in your driving skills before you take the test. The idea is they should become second nature to you so you won't become too nervous as you are tested for them.
Tip #4 – Have Your Paperwork Ready To Go
There is also paperwork that you are going to need to fill out in order to get your driver's license in New York as well,.
These include:
5 Hour Certificate
Driver's ED Certificate
Form MV-262, if you are Under the age of eighteen
License and Registration For Your Accompanying Driver
Picture Permit
Be sure to have each of the above on the day of your test. Otherwise, your driving instructor will most likely not allow you to take the test.
Tip #5 – You Don't Need To Get A Perfect Score
Should you strive to get a perfect score, or at least the highest score that you possibly can? Yes, absolutely.
But at the same time, remember that you don't need a perfect score of 100% in order to pass your driving test. In the state of New York, you can have up to a thirty point deduction and still pass your exam, assuming that you don't commit any serious mistakes that would immediately disqualify you from failing.
In short, definitely try to do the very best you can and get the very best score that you can, but knowing that you don't need to get a perfect score of one hundred could also help to get rid of a lot of the stress and anxiety that you may be feeling right now.
Preparing For Your New York Driving Test
As you get ready to take your driving test in New York, be sure to keep the above tips in mind.