Short summary video for class chapters for busy students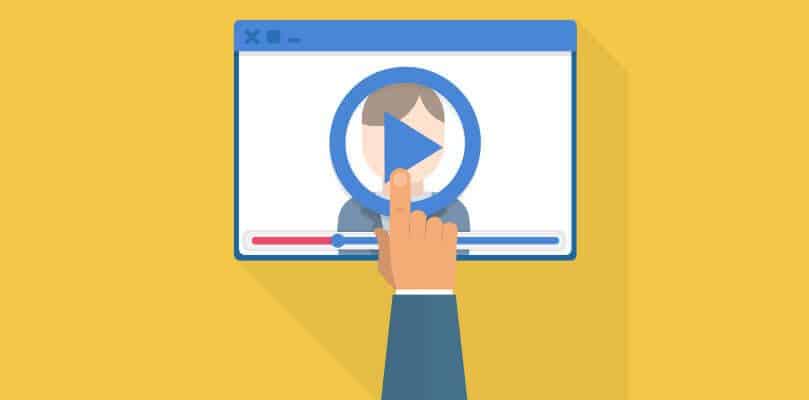 A motivated and smart student will not rely only on textbooks for their academics. If a student is into other extracurricular and/or sports activities, there are more chances to miss their classes and lectures intermittently.
Can missing classes hamper academic performance?
Of course, it is possible to read the missed classes through textbooks. But it will never match what's thought in the student's college or university.
Some students are even smart enough to grasp the concept of the whole lecture with a short summary, and follow the concept from there on. So what could save these busy students in this situation?
Technology has a solution for that!
Technology invasion is beyond imagination right now.
Information about almost anything can be accessed through the internet, and the students of today are well aware of that.
When you type "How an engine works" in your browser, you will be attended immediately with a bunch of results that include books, articles, pictures, animations, and video content.
Among all other mediums, watching a short video is considered as the easy and efficient method of learning.
Abstract Videos – Most loved by a busy student!  
Students with less time often suffer catching-up with the current chapter of any subject. Even if they are sophisticated with the internet, finding the right material is a daunting task, provided they are running with their busy schedules.
This is where video contents offer a hand to save them from lagging. The summary of the actual class session can be made as a short video of any type. Explainer videos are becoming more popular, as they are up to the point, facilitating the student to grasp the basic concept.
Smart students can successfully understand the whole concept by understanding the abstract first.
Making a video has become pretty easy; anybody can make it in no time. But remember; only an expert can design the content flow to present a mix of good understanding in a short available time.