Hypnosis Certifications Should Be Accredited
By Louis Mesmer
As many more organizations and clients use hypnotists, a hypnosis certification that is recognized by a third party hypnosis accreditation board is becoming more important.
HypnosisSociety.org was organized in order to accredit hypnosis certifications. It's important to have such a third-party accrediting organization to audit hypnosis certifications every few years to make sure there is appropriate rigor and the teaching methods and that the organization certified hypnotist it is financially solvent. Otherwise what with students who are learning hypnosis think if there are certifying organization suddenly shut down.
An accreditation board serves to put checks and balances and in order to give students and those who rely on the certification organization some reassurance that someone else is looking in to make sure there are steps and place in order to have a salad hypnosis certification that is being offered to the public. With that said it's easy to imagine why colleges have accreditation boards as well. It is for the same reason. Colleges that offer degrees must submit themselves to review by impartial accreditation boards for the purposes of giving the General Public a feeling of security that someone else can advocate for them especially with such a large purchase as a degree.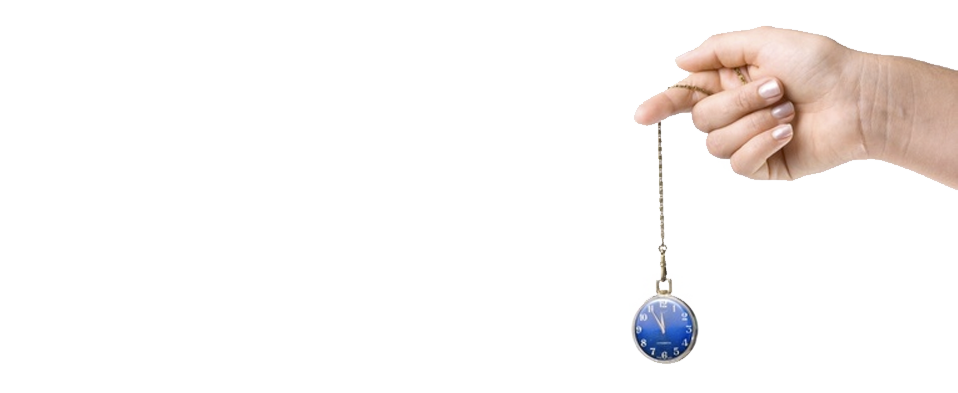 Imagine you are a student of hypnosis, and you have just enrolled into one of the many hypnosis schools. Wouldn't you feel safer knowing that there is an accrediting body in order to ensure standards are in place? Although accreditation bodies can make no guarantee, it can certain support the ideals of a good education, plus it adds a certain level of distinction to the certification. This safety feature, plus the added marketing differentiation is what many hypnosis schools may find valuable, simply because their students will too.
In summary, expect hypnosis schools to be accredited in the future, because it is a necessary step toward being legitimate in a sea of fly by night schools, and an industry that has historically been questionable.