5 Unique Ideas on How to Make Money on Twitter in 2019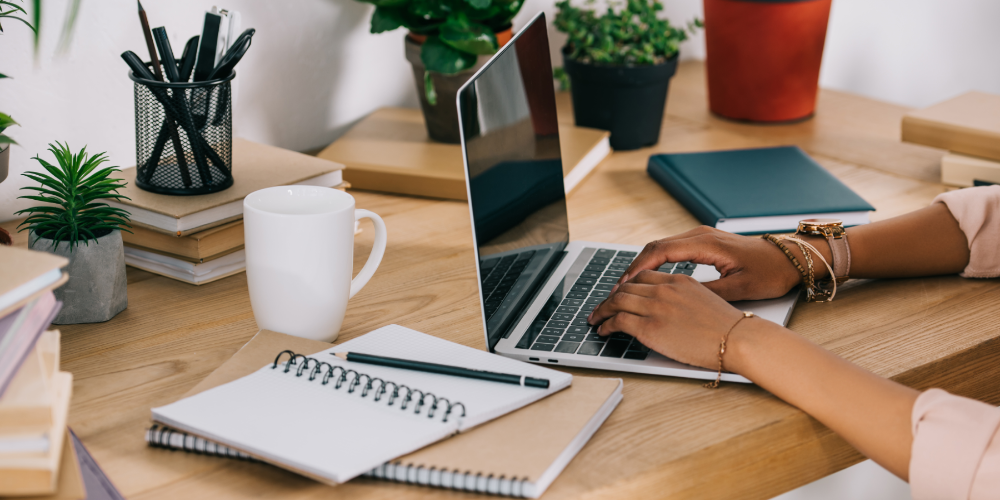 Twitter is not just a place to brag about numbers of followers you have. It can help you accomplish much more. In fact, there are some people whose sole source of livelihood depends on their activities on Twitter. A lot of people are taking advantage of the opportunity Twitter has presented to make cool cash through the platform.  The good news is, anyone can make money on Twitter as long as they follow the right process. This content shall explain 5 unique ideas on how to make money on the social media platform in 2019.
Twitter is not only meant for individuals. In fact, there are many brands that are always online to promote their products. If you are an expert in a particular field, you can connect with brands that will pay you to promote their products for them. These brands may be selling something related to your specialty, or even buying new followers to increase their reach and account following. When people trust you, it will be easier to convince them to try out a product or service.
Selling products by tweeting
If you have a product you sell, Twitter is a great platform to market your products. If you have an Ebay shop, a blog, or an Etsy shop, you can market your products through Twitter. You can even choose to use Twitter ads to market your products too. What you need to do is research hashtags related to the product you are selling. Then include those hashtags in your automated tweets. This will help you gain more potential audience who are interested in the product you are offering.
Okay, maybe you don't have any product you are selling. How about services? Do you have any special talent you think people will pay for? Are you a writer, a web designer, or do you poses other creative skills. Then it's time to harness your skills and make money with it through Twitter.  There are free ways to promote your skills on twitter.
If you have some money, you can even opt in for twitter ads.  The platform gives you the opportunity to showcase your skills to the world. As you market yourself on twitter, you are certainly going to get people who will be interested in your skills. And they will be willing to pay for it.
Earn money as an affiliate marketer
Instead of becoming a brand influencer, you can dedicate your page to market other people's products. In turn they will give you a commission for each customer you refer to them. There are several companies who are looking for affiliate marketers to help them market their products. You can select a niche you are familiar with and monetize by posting affiliate links.
Charging businesses for tweets is another way to make money on Twitter. If you have a good base of followers on twitter, this can be a great avenue to make some money. You can connect with companies who will actually pay you to tweet about their products.