How Kindergarten in China Helping Working Parents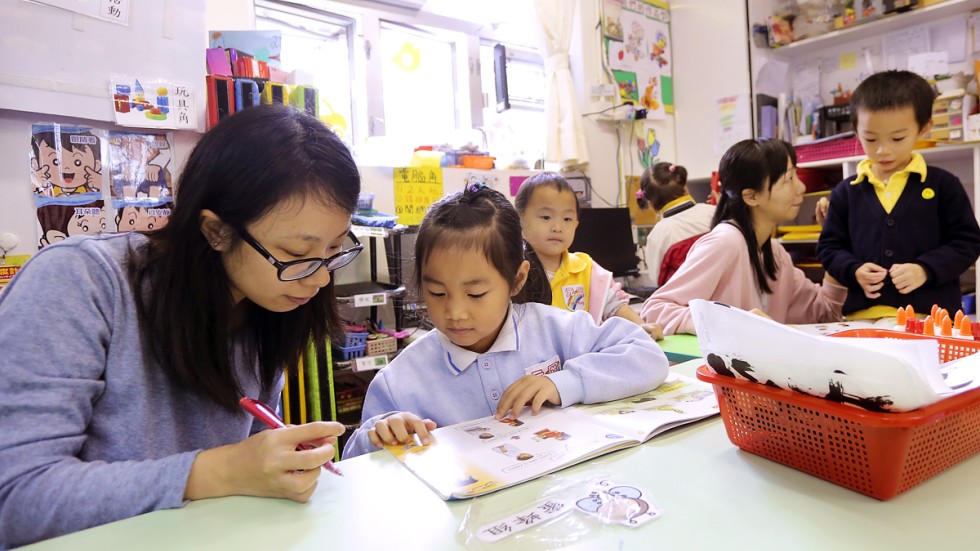 China is the country with huge population. Surviving in the cities of this country is certainly a challenge. The rising inflation rate makes it mandatory for both parents to contribute to the family income. The problem in this situation comes when the kids have to be managed along with the job. So, parents start looking for options where their children can stay safe while they are away to work. One such alternative is Kindergarten.
The kindergarten or pre-school is the stage when toddlers are ready to learn new things and need parent-like love and care too. Thus, the expert like educatingjackie kindergarten is providing custom solutions to the parents searching for pre-school that fit their needs. The kindergarten in China is offering help to the working parents in the form of:
Education aid to students: Working parents may not find time to teach their budding learners the basic concepts or give them elementary education. Kindergarten has fixed schedule under which they take care of the education needs of the children enrolled with it.

Day care for small kids: The parents can choose day care facility for their toddlers if their working hours are too long. In their absence, the kindergarten institute takes care of children on hourly or daily basis as per the terms agreed upon.

Caravan service for remote areas: The mobile caravan service is aimed at providing children activity support, education facility or child care facility to the families living in remote areas. These caravans work on hourly basis and sometimes, daily too. These help the children engage in activities of their interest during the time they spend there.
Thus, kindergarten is taking a big burden off the mind of the working parents in China. The parents need someone responsible to take care of their children and teach them basic skills too. Kindergarten is doing exactly this in China.